Our Kids Martial Arts Classes Offer Well-Rounded Development For Kids Of All Ages
At Breakthrough Martial Arts, we are proud to help students all across Rego Park stay active and learn new skills each and every day. Our Kids Martial Arts program is setting students up for success from day one with hands-on coaching and a safe, supportive environment.
It doesn't matter if your child is a complete beginner, an experienced athlete, or somewhere in between. We can help them thrive on day one.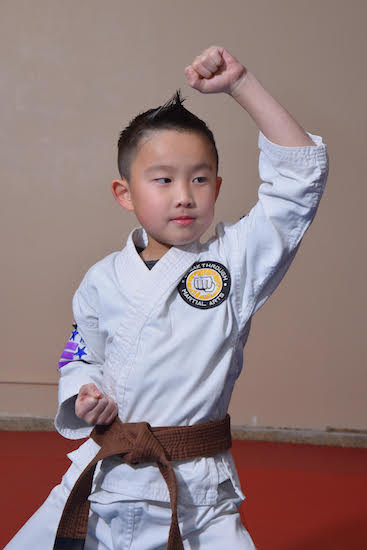 What Can You Expect From Our Kids Martial Arts Classes?
We work hard to help students of all backgrounds learn the skills of traditional martial arts and self-defense. Our Kids Martial Arts classes are designed to help our students learn one step at a time, giving them the chance to stay challenged and enjoy the sense of accomplishment that comes with each new move.
At Breakthrough Martial Arts, we're helping students in Rego Park develop well-rounded athleticism that can lead to a lifetime of physical activity.
In no time, your child can learn:
Self-defense skills for any situation
Improved speed, strength, and coordination
Incredible self-confidence in all aspects of life
PLUS, We're Committed To Helping Your Child Develop Well-Rounded Life Skills
That's what we all want for our children, right? The tools to find success in the classroom, in their home life, and even into adulthood.
In our Kids Martial Arts program, your child will be surrounded by positive role models who can help them train with complete comfort and confidence. Our training at Breakthrough Martial Arts uses each lesson as a vehicle for important mental, physical, and emotional development.
Come see us in Rego Park and treat your child to:
Improved discipline and respect
Effective leadership and teamwork skills
Vital communication and conflict resolution skills
Courage and perseverance in the face of any challenge
Join Us Today For The Best Kids Martial Arts Classes In Rego Park!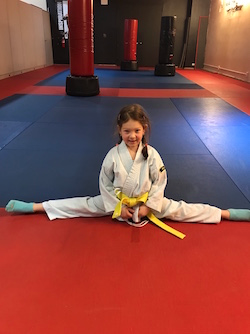 Don't miss out on everything we have to offer here at Breakthrough Martial Arts. We're helping students all across Rego Park find success and we can't wait for your child to be next.
Fill out the short form on your screen today to learn more about our Kids Martial Arts classes and everything else we have to offer!