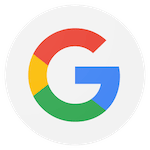 I cannot recommend Breakthrough Martial Arts enough! My son Emin has been taking karate classes there for the past year and the progress he has made is amazing. The instructors are incredibly knowledgeable and skilled, and they create a supportive and fun environment for the kids to learn and grow. Emin loves going to his classes and always comes back home with a big smile on his face, eager to show us what he learned. The facilities are top-notch, with plenty of space and equipment to accommodate all levels and ages. I am so grateful to have found such a great place for my son to develop not only his martial arts skills but also his self-confidence, discipline, and respect. If you're looking for a martial arts school, look no further than Breakthrough Martial Arts! Robert and his team are the best!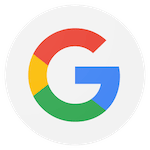 My daughter has been with BreakThrough Martial Arts for 3 years now and I have been enrolled for just over a year. We both really enjoy Karate and the Dojo. With the recent move to Rego Park the dojo has more than doubled in size with new mats and a larger pro shop, what's not to like. Love the fact that Sensei William is involved in the community, sponsoring food and coat drives recently. Warm and inviting staff that look to better the human spirit. OSS!! Come check it out.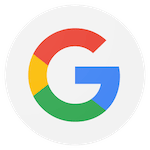 It's an amazing facility for my 4 year old daughter. I can clearly see the development not just physically but also in her overall personality. I would highly recommend it for all kids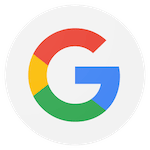 My kids love learning karate here! The teachers, Kwame and Robert, help them learn new skills, gain confidence, improve focus, and self discipline while having a good time. As a parent, I appreciate how they have a different theme (like gratitude) every month that they explain and the kids discuss. I highly recommend.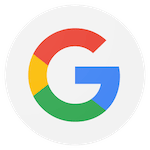 Best Karate school! Highly recommended to everyone! My son has been attending this place for the past 6 years. Every instructor is absolutely amazing!!! The place has a fam­ily feel that is very wel­com­ing to every student. The instructors are very good with children and they really care about them. They work to develop their students on so many levels: emotionally, physically and mentally. They also make sure to show appreciation when students are gaining new skills or are developing old ones.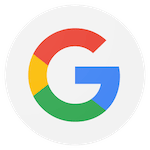 My kids love the karate classes. They are learning discipline, focus and self motivation, and having a lot of fun in the process. It's such a great work out too! Thank you Sempai Kwame for being an amazing instructor and role model!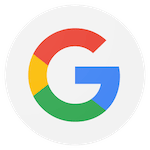 My son has been going there since he was 7, he's 11 now and has not just advanced in Martial Arts but in life, school and every aspect. It has had a positive impact on him. He loves the school. The instructors are very patient and it is a very family orientated atmosphere as well. Great karate school.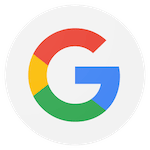 Great atmosphere and positive environment! My daughter started about a month ago and still has loads of excitement before each class. The staff have amazing energy, especially with younger kids with less focus and shorter attention spans. Each class is structured to teach life goals (like kindness and responsibility) and martial arts, in a fun, upbeat manner. The center is always clean, which is extremely appreciated!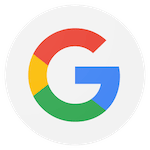 Amazing Dojo. My son has been training and teaching at breakthrough Martial Arts for over a decade. So happy we are a karate family, can't imagine Martial Arts not being a part of our lives!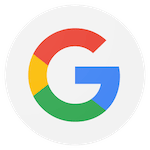 Joined the adult MMA class and I don't regret it one bit. Had to leave before grappling was going to be taught 😭 Senpai rob is an amazing instructor who guides you and is there to help correct you and effectively teach effective martial arts. In my opinion the membership prices are a great deal. Very beginner friendly as well. Looking forward to rejoining in the future